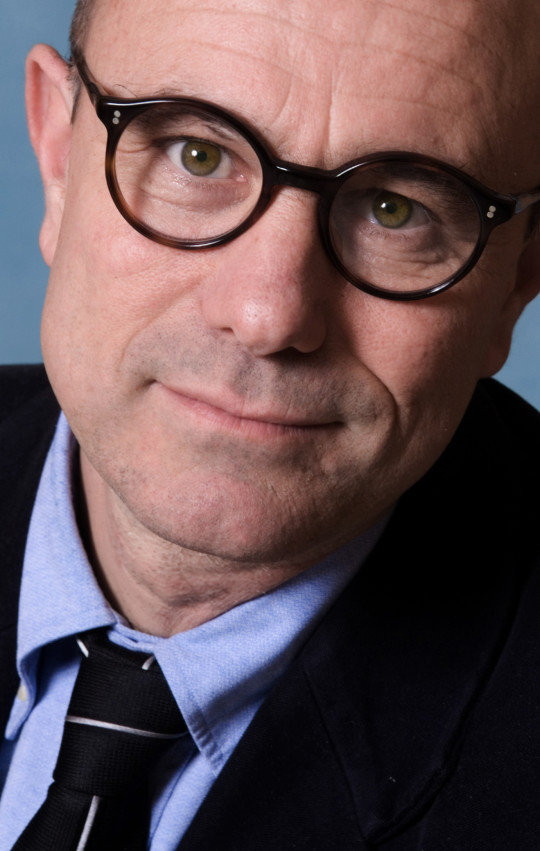 Luigi Bussolati
Nasce a Colorno ( Parma ) nel 1963
Si diploma in fotografia al Centro Riccardo Bauer ex Umanitaria di Milano nel 1986.
Per alcuni anni , trsferitosi a Roma, si dedica al reportage sociale e alla fotografia di scena per varie produzioni cinematografiche, televisive e teatrali in cui prosegue la sua formazione e indagine sulle possibilità di rappresentazione ed espressione della luce.
Dal 90 lavora ad un' intensa ricerca riguardo la sperimentazione della luce artificiale ed alla sua potenzialità di ridisegnare e reinventare lo spazio e il paesaggio.
Collabora con diverse imprese, istituzioni, agenzie di comunicazione e riviste.
Una raccolta di sue fotografie sono conservate alle "Civiche raccolte d'arte"
del Comune di Milano.
Bio
Born in Colorno, Parma, in 1963.
He got his diploma in photography from the Centro Riccardo Bauer ex Umanitaria, Milan, in 1986.
He then spent several years in Rome where he was involved in social reportage style photography and also in scene photography for television, cinema and theatre.
This led to his research into the representation and expression of light, which was to shape his professional career.
Since 1990 he has been investigating the potential for artificial light to re-design and invent the concept of space and landscape. He works with companies, institutions, PR agencies and magazines.
A collection of his photographs can be seen at the "Civiche raccolte d'arte", at the town council of Milan.
In 2003 he published " AKH Verso la luce " ( AKH Toward the Light) for Charta Editions, which includes a selection of his work.
He lives and works in both Parma and Milan.
 
Contact
info@luigibussolati.com
Tel. +39 348 51 21 310
Instagram: https://www.instagram.com/luigibussolati/
Instagram bussolaxindustria: https://www.instagram.com/bussolaxindustria/