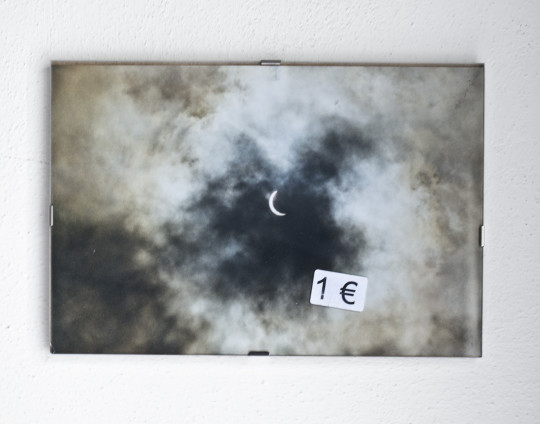 Un altra immagine trovata in un mercatino.
ancora una volta voglio tenere traccia dello  stupore di questo sguardo anonimo rivolto verso l'alto e provare ad immaginare connessioni.
Another image found in a flea market.
Once again I want to keep track of this amazement and anonymous facing up look, trying to imagine stories and connections.